Public Adjuster in Upper Dublin Township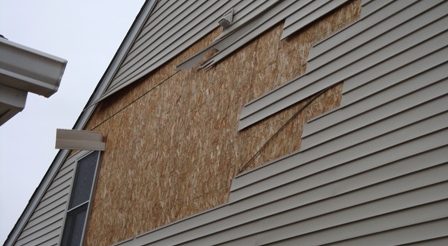 1-800-289-9896
Area Public Adjusters serving Upper Dublin Township. We service homeowners and business owners with property damages that occur from fire, smoke, water, lightning, vandalism, and storm damage. If you live in Upper Dublin Township and you have property damage call us immediately. At Area Public Adjusters you deal direct with the owner.
Top rated Public Adjuster in Upper Dublin Township serving all the surrounding areas. Our public adjusters are working 24/7 in Fort Washington, Maple Glen, Hatboro, Willow Grove, and Ambler. We provide service to the following zip codes: 19001, 19002, 19025, 19025, 19034, 19038, 19075, 19090.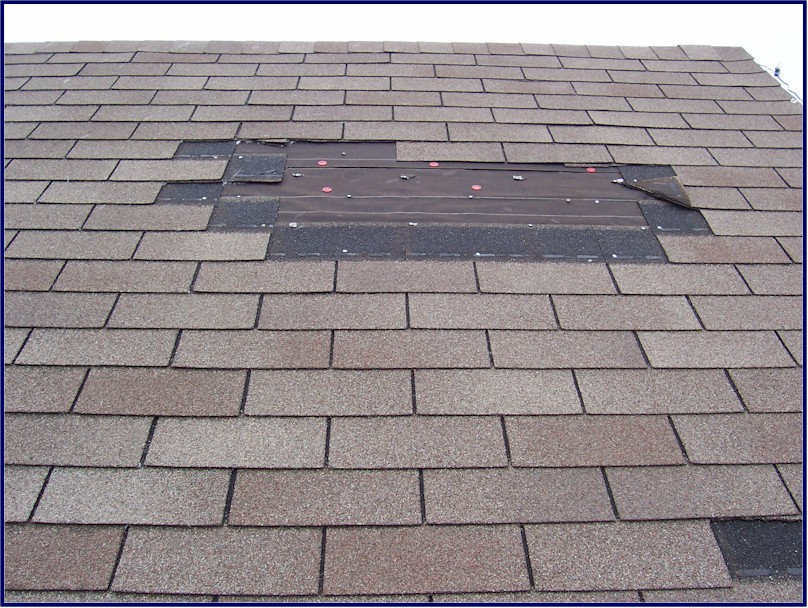 Our public adjusters at Area Public Adjusters will take charge and ensure you are protected after experiencing property damage.
Area Public Adjusters licensed public adjusters in PA will manage every aspect of your property damage insurance claim. We service the Maple Glen, Horsham, and Ambler areas and nominated as a top rated public adjuster in montgomery county. We will be available anytime to give you peace of mind throughout this challenging time. Our team handles home insurance claims of all sizes. There is no claim too large or too small. Currently, our staff at Area Public Adjusters insurance adjusters have been negotiating insurance claims on behalf of Pennsylvania residents and business owners for over 20 years. Unexpected fire damage, smoke damage, water damage, wind damage or any other type of damage is stressful. Let us minimize the stress. Our team will negotiate on your behalf for a fair claim settlement.
"Knowledge is Leverage, Know Your Rights!"
Our public adjuster staff will recoup the damage suffered . We sympathize with your situation and will make the process go as smooth as possible. Give us a call today for your free consultation. We'll discuss the claim with you, and whether it makes sense to use our services.
Mistakes when reporting claims:
Misunderstanding the cause of the loss.
Failing to recognize the total scope of the loss, and get underpaid.
Do not document the loss properly and get underpaid.
Incorrect documentation, leading to underpayment or denial.
Unaware of the obligations under the insurance policy, leading to a denial.
The process starts by contacting Area Public Adjusters at 1(800) 289-9896. We will review your insurance claim and proceed with your damage loss assessment.
The Insurance Claims Process / Our Process
Inspect the damage site and conduct a comprehensive evaluation of your property. Gather photographic evidence and use industry experts to examine your loss. Document the extent of the damage. Submit the claim backed by facts and evidence. Lastly, we negotiate with the insurance company for the best possible settlement.
Return to home page at Area Public Adjusters
Learn more about our: Public Adjusters in Philadelphia , Public Adjusters in Bucks County , Public Adjusters in Berks County , Public Adjusters in Delaware County , Public Adjusters in Chester County.