Property Damage Claims We Handle

:
Fire and Smoke Damage

Wind, Hail, and Storm Damage

Water and Flood Damage

Theft and Vandalism

Frozen or Leaking Pipes

Lightning Damage

Overflow of water from plumbing or household appliance

Weight of Ice and Snow

Collapse

Roof Leaks

Explosion

Boat Damage

Carpet Burns

Wet and/or Sagging Drywall

Wine or Paint Spillage on Carpeting

Vehicle Damage to Home or Business

Puff Back from Furnace

Rain Leaking through Doors and/or Windows
** If you do not see your type of damage here, call us anyway. You may be covered!
1(800)289-9896
Wind damage and Hail Damage Insurance Claim
Wind Damage
and
Hail Damage
is a covered peril on a standard homeowner's insurance policy. When damage occurs be sure to call our office immediately so a public adjuster can access the damage. High winds can damage roof shingles, blow siding from the structure, and snap tree limbs that hit fencing or your home.   Wind and Hail can damage your property within minutes. Area Public Adjusters will immediately arrange for temporary repairs to the property protecting the structure from further wind damage. Tarps will be installed on the roof and siding protecting the interior of the building from any water damage.
Even if you are unsure if you have and wind damage or hail damage to your home after a storm, call a
public adjuster
anyway for a free consultation. Its best to have our professionals view the potential damage first. If a claim needs to be filed, our public adjusters will properly file the claim and inspect the damage with the company staff adjuster.
Fire Damage and Smoke Damage Insurance Claim
Fire Damage
 is a devastating experience for families and businesses alike. The stress and confusion makes navigating the complicated process of filing an insurance claim all the more challenging.  To make matters worse, short-term decisions regarding restoration contracts can later impact your ability to receive a fair claim.  The fire insurance claims adjusters at Area Public Adjusters manage the process of filing an insurance claim to ensure you get the maximum return and help you get back to living your life.
The fire insurance claims adjusters at Area Public Adjusters take all of this into account when evaluating the scope of fire loss and damage.  We help you determine the degree of damage to the structure and your belongings, and the impact on your business or residence.  This includes determining which items are reparable versus a total loss and therefore must be replaced.
Returning your property to its pre-loss condition can require the services of structural engineers, appliance and electronics technicians, and cleaning and restoration specialists.  Our claim adjusters can help you coordinate these efforts and ensure that the authorization forms will not create disputes with the insurance carrier that later impact your claim.
Water Damage Insurance Claim
Pennsylvania
and New Jersey are located in the crosshairs of dangerous storms and even hurricanes. It is essential to have homeowner's insurance in the event of water damage. Most homeowners count on their insurance companies to provide the proper compensation they need to pay for damages and repairs. Unfortunately, insurance companies don't always come through with the maximum amount when processing homeowner's insurance claims in PA and NJ. This can leave homeowners in a difficult situation. If your property has suffered water damage contact Area Public Adjusters. It's time to turn to the public adjusters who are always looking out for the best interests of homeowners.
The professionals at Area Public Adjusters understand many of the challenges facing homeowners who have experienced water damage.  Our service professionals work diligently to ensure you get the most out of your homeowner's insurance claims. It can often make the difference in thousands of dollars of insurance claims. A public adjuster in Philadelphia or surrounding areas will properly access the damage to get you the maximum settlement.
Each year, countless homeowners file insurance claims for water damage. Call a
public adjuster in PA
instead of taking your chances with your insurance company. It's best to get help from the
public adjuster in NJ
with a track record of getting results. If your home has suffered significant damage, you can't afford not to receive the maximum settlement.  To learn more call our office today at 1-800-289-9896.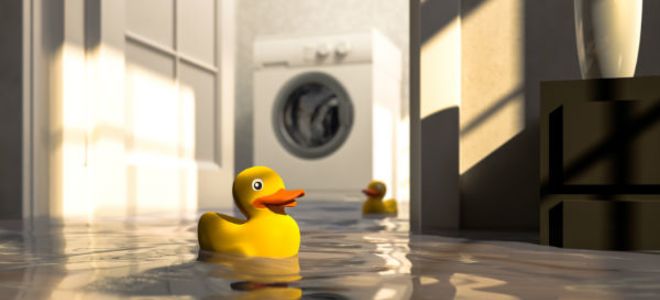 Learn more about or public adjusters around the area: 
Public Adjusters in Philadelphia , Public Adjusters in Bucks County , Public Adjusters in Montgomery County , Public Adjusters in Delaware County , Public Adjusters in Chester County , Public Adjusters in Berks County .
Public Adjusters in Camden County , Public Adjusters in Gloucester County, Public Adjusters in Ocean County , Public Adjusters in Salem County , Public Adjusters in Cumberland County , Public Adjusters in Atlantic County , Public Adjusters in Cape May County ,  Public Adjusters in Mercer County , Public Adjusters in Burlington County .
If you have any questions call us at 1-800-289-9896 or fill out the form below: