Top Rated Public Adjuster in White Haven PA
1-800-289-9896
After disaster strikes, one of the first questions that pop up is who will pay for this loss and how much will it cost. This is where a public adjuster in White Haven can step in to help out. A Public adjuster is a licensed professional that represent the interest of the policyholder in settlement of claims arising from property damage.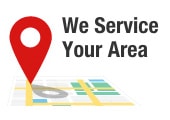 Area Public Adjusters level the playing field between you and the insurance company while saving you time, agony, and money. We will be your advocate to negotiate, prepare, adjust, and settle the claim in a timely manner.
We handle a wide variety of claims including water damage, wind, fire, smoke, vandalism, theft claims, as well as other losses. If you live in White Haven, PA and you have property damage call us immediately. Your White Haven Public Adjuster is available 24/7 in order to minimize your stress and maximize the claim settlement. At Area Public Adjusters you deal direct with the owner.
Area Public Adjusters are top rated public adjusters in White Haven, PA. Let us manage every aspect of your property damage insurance claim. We service the White Haven area and have been nominated as a top rated public adjuster for customer service. Now is time to have some peace of mind throughout this challenging process. Our team can handle home insurance claims of all sizes. There is no claim too large or too small. We only get paid if you get paid. Currently, our staff have been negotiating insurance claims on behalf of residents and business owners in PA & NJ for over 20 years. Unexpected fire, smoke, water, or wind damage is stressful. Let us minimize the stress. Our team will negotiate on your behalf for a fair claim settlement.
"Knowledge is Leverage, Know Your Rights!"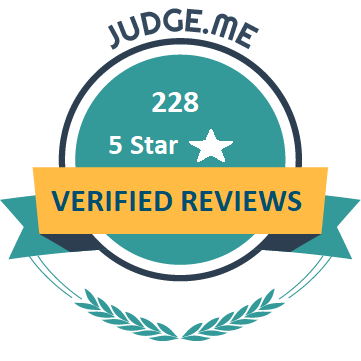 Our public adjuster staff will recoup the damage suffered . We sympathize with your situation and will make the process go as smooth as possible. Give us a call today for your free consultation. We'll discuss the claim with you, and whether it makes sense to use our services.
Mistakes when reporting claims:
You can incorrectly file a claim. The insurance company representative will ask a series of questions. Its imperative these questions are answered properly. Also, the scope of damages can be minimalized or ignored. Incorrect information may be given about the claim that can lead to a claim denial. Improper documentation will jeopardize the claim. Miscommunication between a homeowner and insurance company representative may lead to complications with the claim.
Do not make a mistake! The process starts by contacting Area Public Adjusters at 1(800) 289-9896. We will review your insurance claim and proceed with your damage loss assessment.